Building refurbishment and renovation
Over time, all properties and spaces need a little love… 
Cupboards look out of date. Floorboards start creaking. Walls look dirty. 
At F&M Renovations we stay on top of the latest trends in design, materials, and technology to help you breathe new life into your space. Whether you need us to paint, knock down walls, or install new appliances.
Storage in any building is essential, now more than ever, and we're well-versed in making sure you make full use of your space. We can help you enlarge wardrobes or even make a 3-bed flat into a 4-bed one.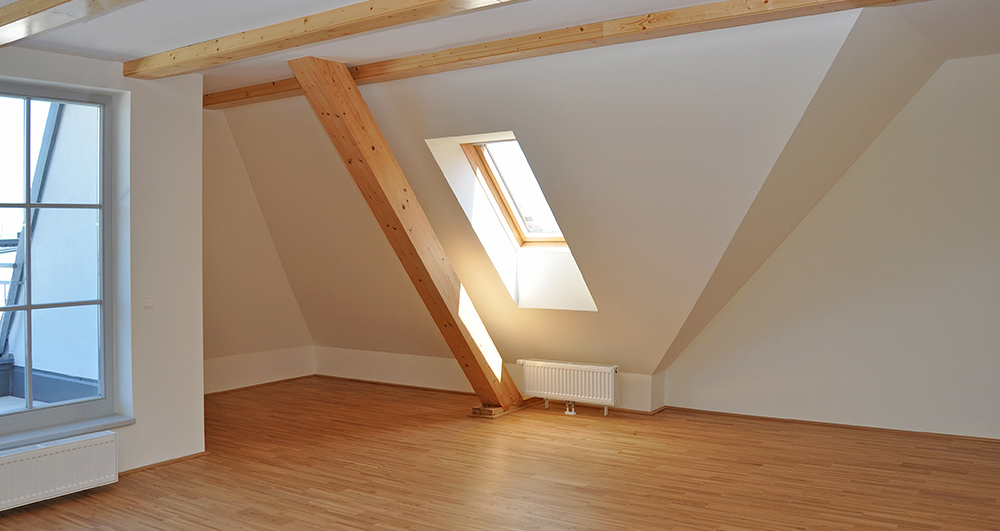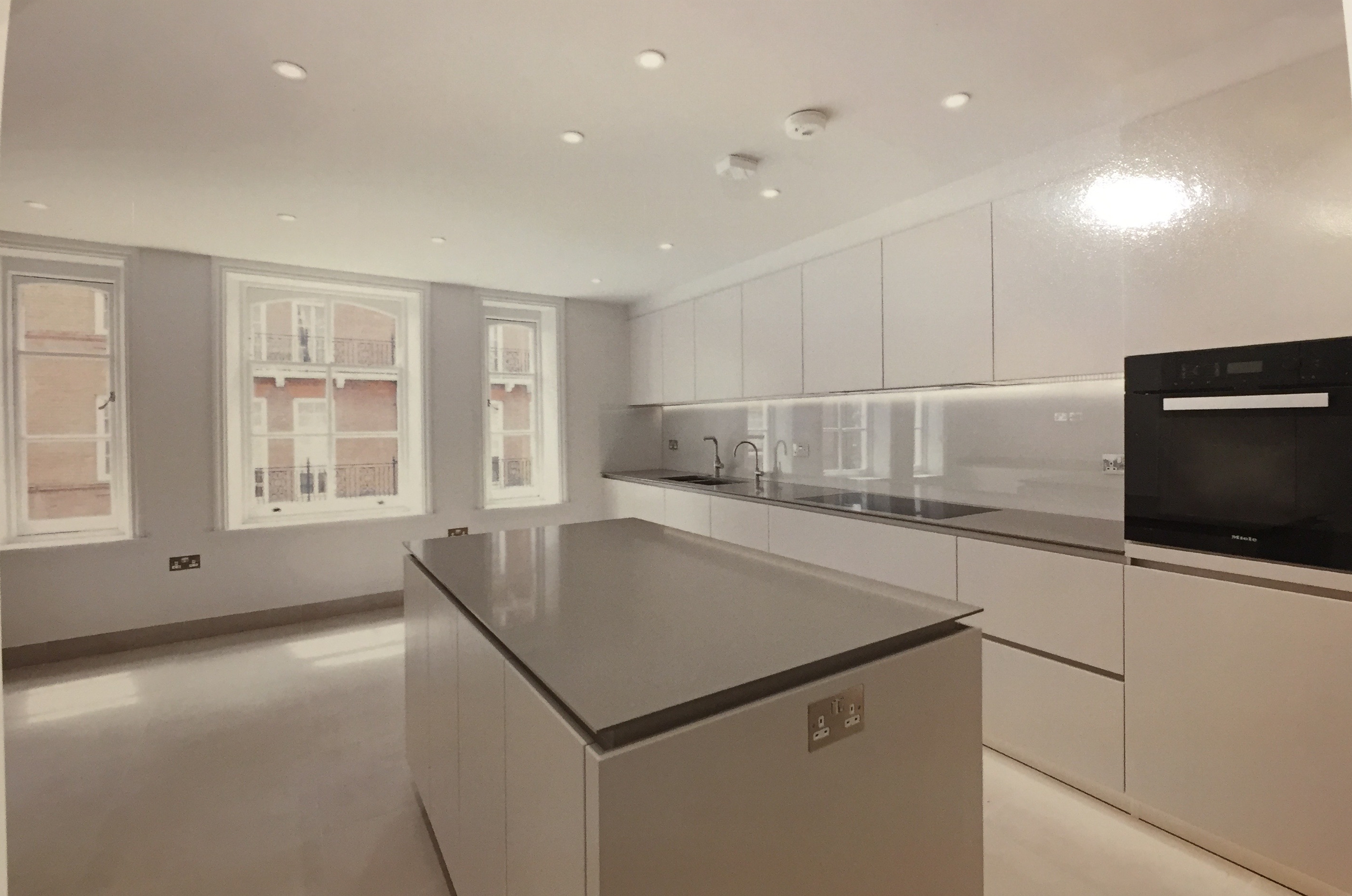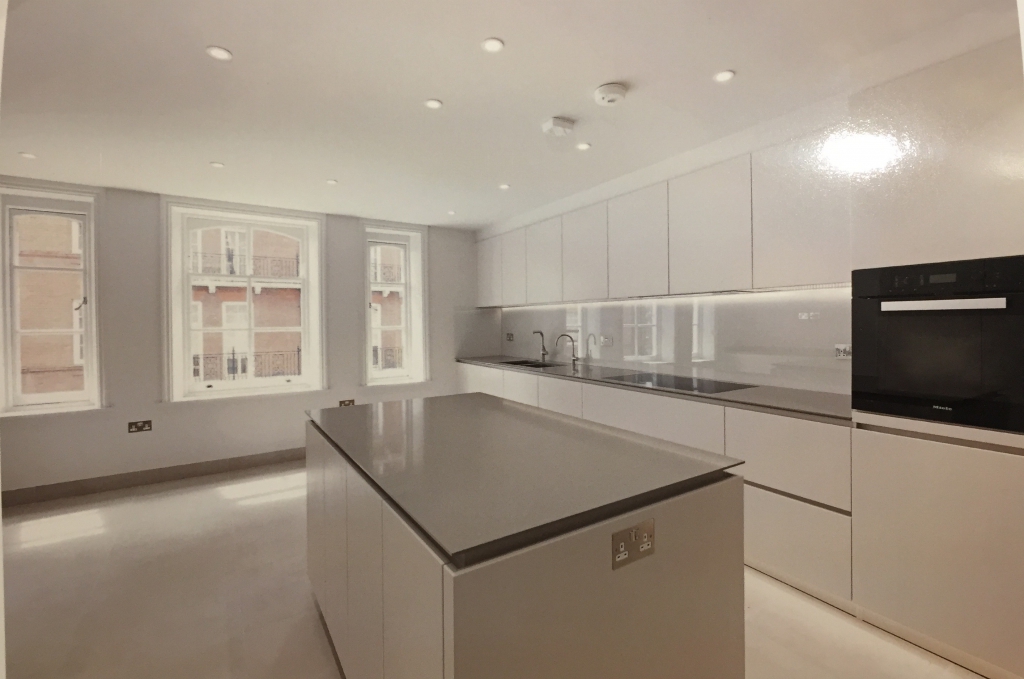 Why it's important to refresh a flat or building…
Your home is a place of comfort. Somewhere you can rest and relax. 
That's why you'll be surprised by how much of a difference a small tweak here or there can have on your space. It can make you excited to host dinner parties again, have people to stay, or just cosy up on the sofa.
It can also save you costs in the long run. If you continue to look after your space then it's unlikely you need to carry out major works in the future. Whatever you decide to do, we can help you maintain a beautiful place and a strong property value.