Tiling, flooring, and roofing
It's time to say goodbye to broken tiles or old-fashioned floors. And hello to elegant, polished, and  beautiful floors, walls and roofs.
We can install new floors, carpets, or roofs. Or retile whole bathrooms, kitchens or retail spaces.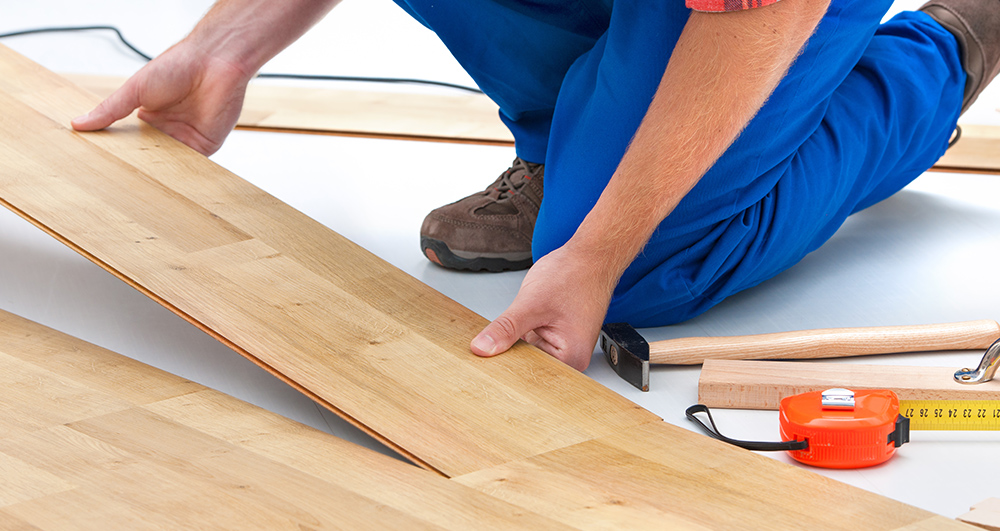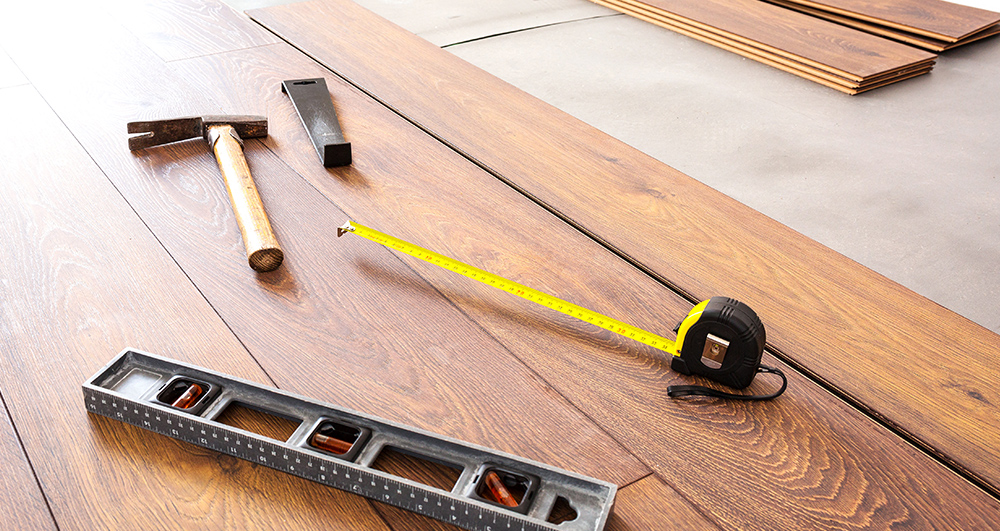 How we work
Before laying new tiles, roofs or flooring we'll visit your space to inspect their current state. One common thing we find is that most floors are crooked (often the result of an uneven layer of glue under the lino). This causes cracks and damage over time and may be the reason why you want a new floor.
Whatever the case is, we will provide you with an approximate budget for the work and ensure that all floors are level so that tile installation or floor lamination is possible.
Of course you'll want to decide on the style and look of any tiles and flooring. We can advise on this but it's always good to remember that, when it comes to laminate flooring, cheap floors do not have great durability or reliability.
Once we finish work on any floor, we fix it in place with edge strips to ensure it remains stable. We can also hide any cables or wires to keep your interior design clean and sharp. 
Keep in mind that, once a new floor is in place, it's best to wait 2-3 days before putting any furniture on it so everything can settle into place.
Our services wipe the floor with any competition. Get in touch today and we'll schedule a visit as soon as possible.